A Comprehensive Experience Focused on You
Your vision is important to you, and it deserves comprehensive, compassionate care.
We orient our exam process to address your unique needs, and with the help of modern diagnostic technologies, we can get a clear understanding of your eyes and how to support them.
Whether you need a new lens prescription or a medically-focused treatment for dry eye, eye exams are your first step towards achieving clearer vision and managing your eye health.
Book your next eye exam today.

Why Are Eye Exams Important?
Your eyes can change over time, and the risk of developing several issues can increase throughout your life. Regular eye exams can help detect these changes and give our team an opportunity to address them, sometimes even before symptoms develop.
Every pair of eyes is different. To help preserve your vision, we recommend following the American Optometric Association's exam schedule:
Bi-annual eye exams for adults between 18 and 64
Annual eye exams for adults 65+
If you have diabetes or a family history of eye disease, we may recommend more frequent eye exams.

What to Expect from Your Exam
Your experience is our top priority.
From the second you walk into our practice, one of our team members will be right by your side to answer any questions, address concerns, and prepare you for your eye exam.
During your eye exam, your optometrist will confirm your medical history before getting started with your appointment. Your doctor will take a number of tests and measurements to get a clear understanding of your eye health and vision quality.
From the information we gather from your eye exam, we can prescribe glasses, contact lenses, or provide strategies for managing eye diseases and conditions.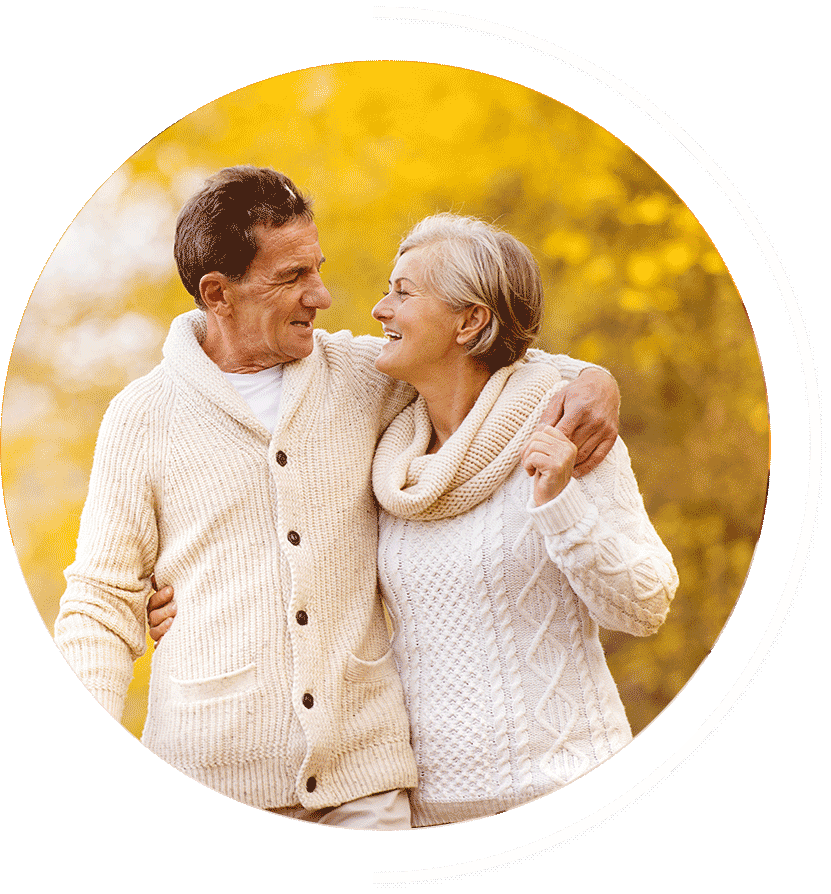 Common Age-Related Eye & Vision Problems
A leading risk factor for many eye and vision issues is aging.
However, using technology like ocular coherence tomography and ultra-widefield fundus photography, we can detect these issues and provide strategies to address them. In some cases, you may only need corrective lenses like glasses or contacts, but others may need medications or surgery to help manage.
We develop our strategies according to your needs, and we'll be happy to adjust our approach as your needs change.
Presbyopia is a common age-related condition that affects a part of your eye known as the crystalline lens.
The crystalline lens changes its shape to bring objects into focus, but it can harden as you age. As a result, you may find it difficult to adjust your focus, and you may need multifocal lenses to help correct your vision.
Cataracts are common eye conditions that affect your crystalline lens, a part of your eye that helps you fine-tune your focusing.
As you age, proteins in the lens can change. Eventually, this process can cause your lens to develop a hazy, milky appearance that could obstruct your vision. Without treatment, the condition could cause blindness.
Glasses and contacts can help correct early cataract-related vision problems, but surgery is the only way to remove a cataract lens.
Age-related macular degeneration (AMD) is one of the most common causes of vision loss in adults over 50.
The disease affects a part of your retina known as the macula. The macula is responsible for providing central vision you use to see fine details, read, and even recognize faces. As the disease progresses, you may develop blurry vision, lose vibrancy in your color vision, or experience visual distortions.
Please visit our Eye Disease Diagnosis & Management page for more information on this disease.

Get a Clearer Picture of Your Health Today
Learn about our commitment to preserving your eye health by booking your appointment today. Our team is always ready to help you see, feel, and look your best.

Wanna see what
we're all about?
Our practice is located on Retail Drive by the Chick-fil-A, next to Capital Boulevard off of HWY 98. There is a parking available in the lot directly in front of our practice.
Our Address
11724 Retail Dr

Wake Forest

,

NC

27587
Contact Us
Hours Of Operation
Monday

:

8:45 AM

–

5:30 PM

Tuesday

:

8:45 AM

–

5:30 PM

Wednesday

:

8:45 AM

–

5:30 PM

Thursday

:

8:45 AM

–

5:30 PM

Friday

:

8:45 AM

–

5:30 PM

Saturday

:

9:00 AM

–

12:00 PM

Sunday

:

Closed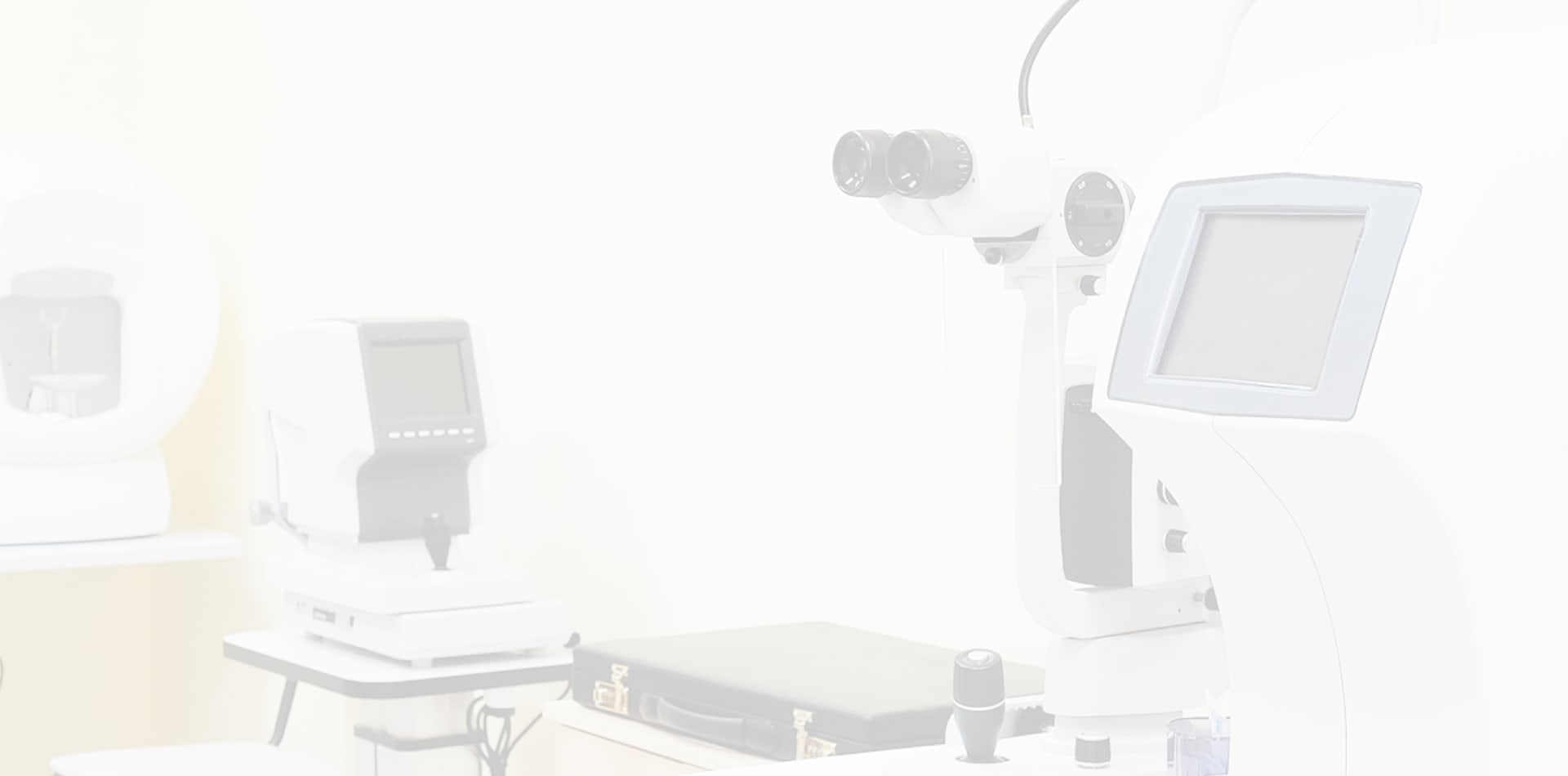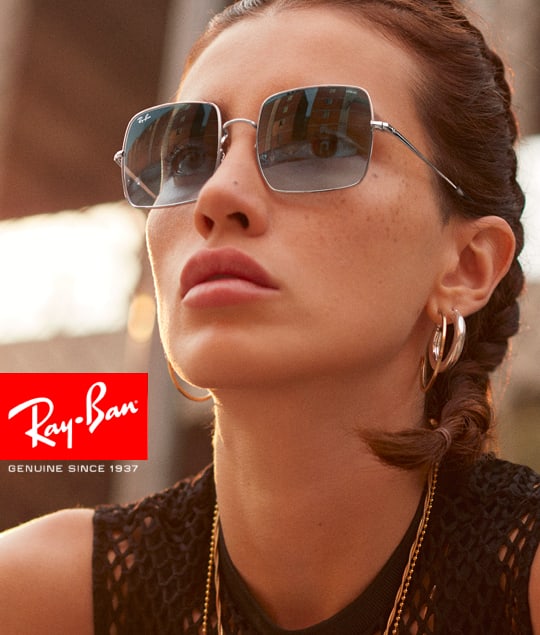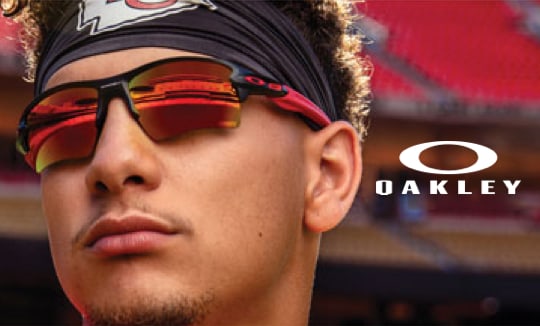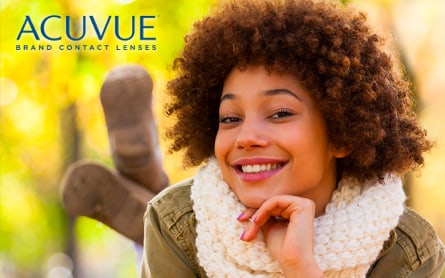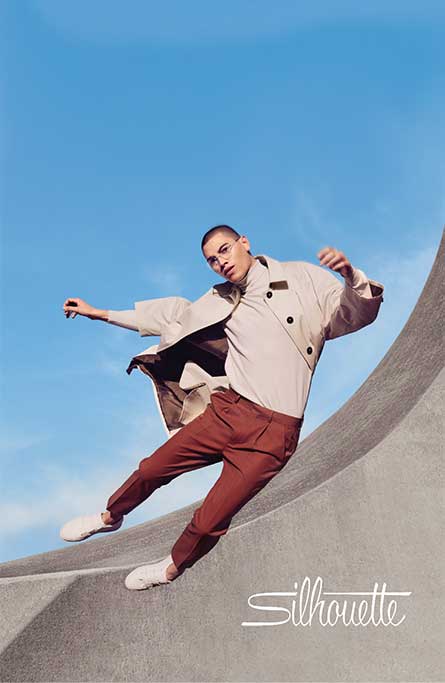 Very courteous and professional. Explained the test to be preformed and took time to answer my questions. They are an awesome group of people!
Paul
Amazing experience here. I had my first ever eye exam and visit and everyone there was kind, patient, thoughtful an thorough answering all my questions. I really appreciated all the people who helped me and recommend this location to everyone!
Delanna