Comfortable Sight Is Essential to Our Quality of Life
Not only does your vision deserve clarity, but it also deserves comfort.
However, because we use our eyes for so much in our lives, it's common to experience irritation and wateriness, especially when focused on a visually-intense task like reading, writing, or looking at a screen.
But if you find that these symptoms are becoming increasingly common, it might be time to book an appointment with our team to see how we can help.
Find help achieving comfortable vision and call us today.

What Is Digital Eye Strain?
Before talking about digital eye strain, it's important to understand eye strain.
You might experience eye strain whenever you spend too much time focused on a visually-demanding task.
Several factors contribute to eye strain symptoms, but one of the most common is focusing for too long without blinking enough. If the rate you blink decreases because of how hard you focus, your eyes might not get the tears it needs to stay comfortable.
Digital eye strain is a version of the issue that stems from digital device use, like computers, phones, tablets, and televisions. Digital screens and the way you use them have several factors that can contribute to digital eye strain, including:
Brightness
Height
Distance
Text size
Ergonomics


Strategies to Manage Your Symptoms
Eye strain is a common issue many people can experience. In some cases, you can manage your symptoms by simply taking a break from the task you're working on. However, if your symptoms happen regularly, you might have another issue that may need to be addressed.
Digital eye strain symptoms can be similar to dry eyes. We recommend having regular eye exams to help detect signs of dry eyes or other eye problems so we can get to work on finding a solution right for you.
Eye drops are often the first treatment people seek when experiencing uncomfortable eye symptoms. We carry several different eye drops and can recommend some based on your symptoms.
Please speak to our team before purchasing any over-the-counter eye drop products. While these could help, they may contain ingredients unsuitable for your eyes.
If you're looking for a quick way to find relief from digital eye strain, try the 20-20-20 rule.
Every 20 minutes, spend 20 seconds looking at something about 20 feet away. This exercise will give your eyes a chance to relax and re-adjust before you get back to work.
Sometimes, your symptoms may be coming from how you sit at your workstation. To minimize the risk of eye strain, remember to:
Set your screen about an arm's length away and just below eye level
Adjust your brightness to match the room you're in
Avoid sources of wind and heat
Place your screen away from sources of glare

Find Relief Today
Digital eye strain is irritating, but our team can support your journey towards more comfortable vision when you visit us today.
Book your appointment, and let us handle the rest.

Wanna see what
we're all about?
Our practice is located on Retail Drive by the Chick-fil-A, next to Capital Boulevard off of HWY 98. There is a parking available in the lot directly in front of our practice.
Our Address
11724 Retail Dr

Wake Forest

,

NC

27587
Contact Us
Hours Of Operation
Monday

:

8:45 AM

–

5:30 PM

Tuesday

:

8:45 AM

–

5:30 PM

Wednesday

:

8:45 AM

–

5:30 PM

Thursday

:

8:45 AM

–

5:30 PM

Friday

:

8:45 AM

–

5:30 PM

Saturday

:

9:00 AM

–

12:00 PM

Sunday

:

Closed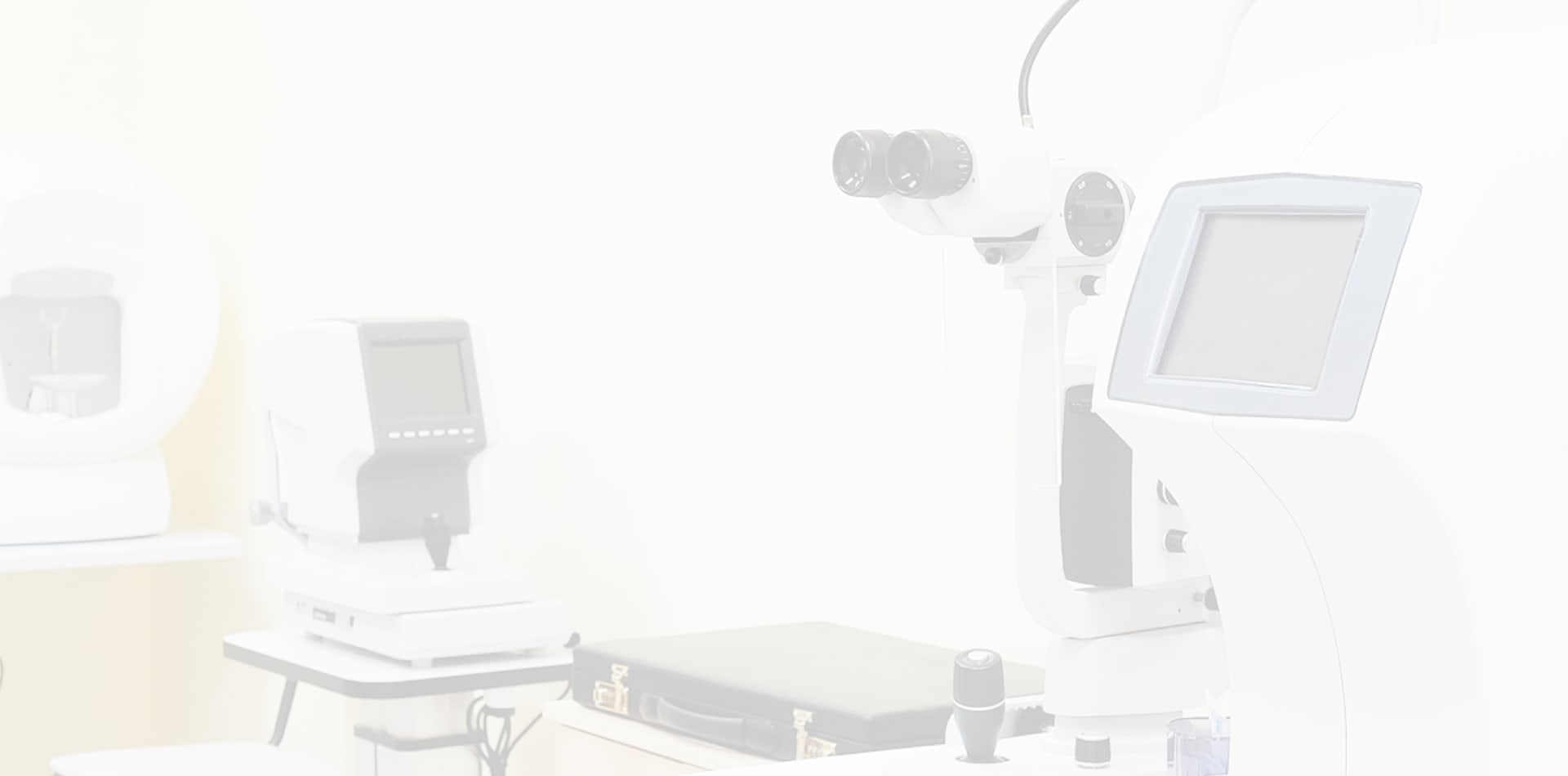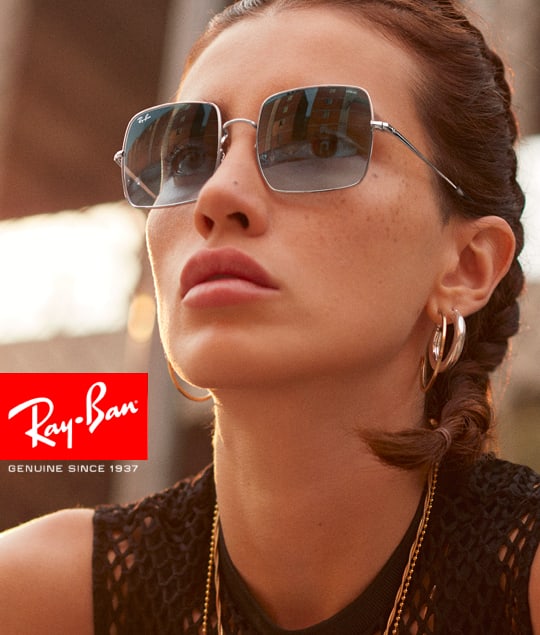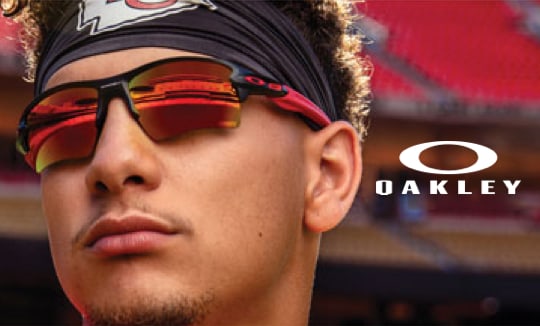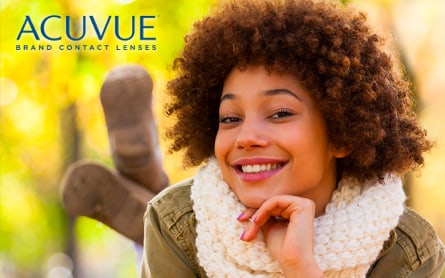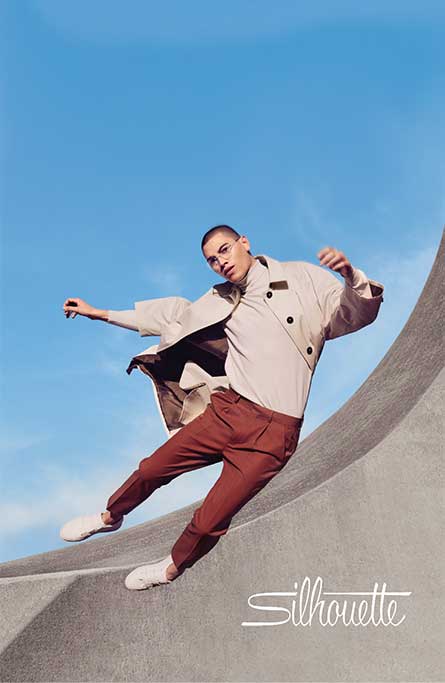 Very courteous and professional. Explained the test to be preformed and took time to answer my questions. They are an awesome group of people!
Paul
Amazing experience here. I had my first ever eye exam and visit and everyone there was kind, patient, thoughtful an thorough answering all my questions. I really appreciated all the people who helped me and recommend this location to everyone!
Delanna