Preserving Your Eye Health Starts With an Eye Exam
Did you know that some health conditions can also affect your eye health?
Diabetes is one of the most common health concerns Americans face today, and its effects can have a serious impact on your eye health. Regular eye exams can monitor how diabetes can affect your eye health and detect potential issues before you experience symptoms.
By using up-to-date technology and modern techniques, our team can give you a fully comprehensive view of your eye health and provide the strategies you need to preserve your vision.
Get help today by booking your appointment.

How Diabetes Affects Your Eyes
If you have diabetes, we recommend having annual eye exams.
Diabetes can increase the risk of several eye diseases and conditions, some of which may lead to permanent vision loss if they're not managed early enough. These diseases can develop when high blood sugar affects the blood vessels in your retina, which can cause them to bulge, break, and leak blood and fluids.
High blood sugar occurs when diabetes either affects how your body processes sugar in your bloodstream or how your body produces insulin, an essential hormone used to manage your blood sugar levels. If you have high blood sugar, you may also have a higher risk of developing issues that affect your teeth and heart.
If you have diabetes, make sure you visit your family doctor regularly to get help managing your blood sugar levels. Stable blood sugar levels could help reduce your risk of developing various health problems.


Detecting Diabetes-Related Eye Diseases & Conditions
While many eye diseases and conditions can develop without noticeable symptoms, our team could detect these problems by observing your retina, lens, and eye pressure during a comprehensive eye exam.
Some of the technologies we use during your eye exam include:
Using the information these devices provide, we can create strategies to help manage your eye health and preserve your vision.

Book Your Appointment Today
The first step towards preserving your eye health is having regular eye exams.
Get started by booking your next eye exam with our team today.

Wanna see what
we're all about?
Our practice is located on Retail Drive by the Chick-fil-A, next to Capital Boulevard off of HWY 98. There is a parking available in the lot directly in front of our practice.
Our Address
11724 Retail Dr

Wake Forest

,

NC

27587
Contact Us
Hours Of Operation
Monday

:

8:45 AM

–

5:30 PM

Tuesday

:

8:45 AM

–

5:30 PM

Wednesday

:

8:45 AM

–

5:30 PM

Thursday

:

8:45 AM

–

5:30 PM

Friday

:

8:45 AM

–

5:30 PM

Saturday

:

9:00 AM

–

12:00 PM

Sunday

:

Closed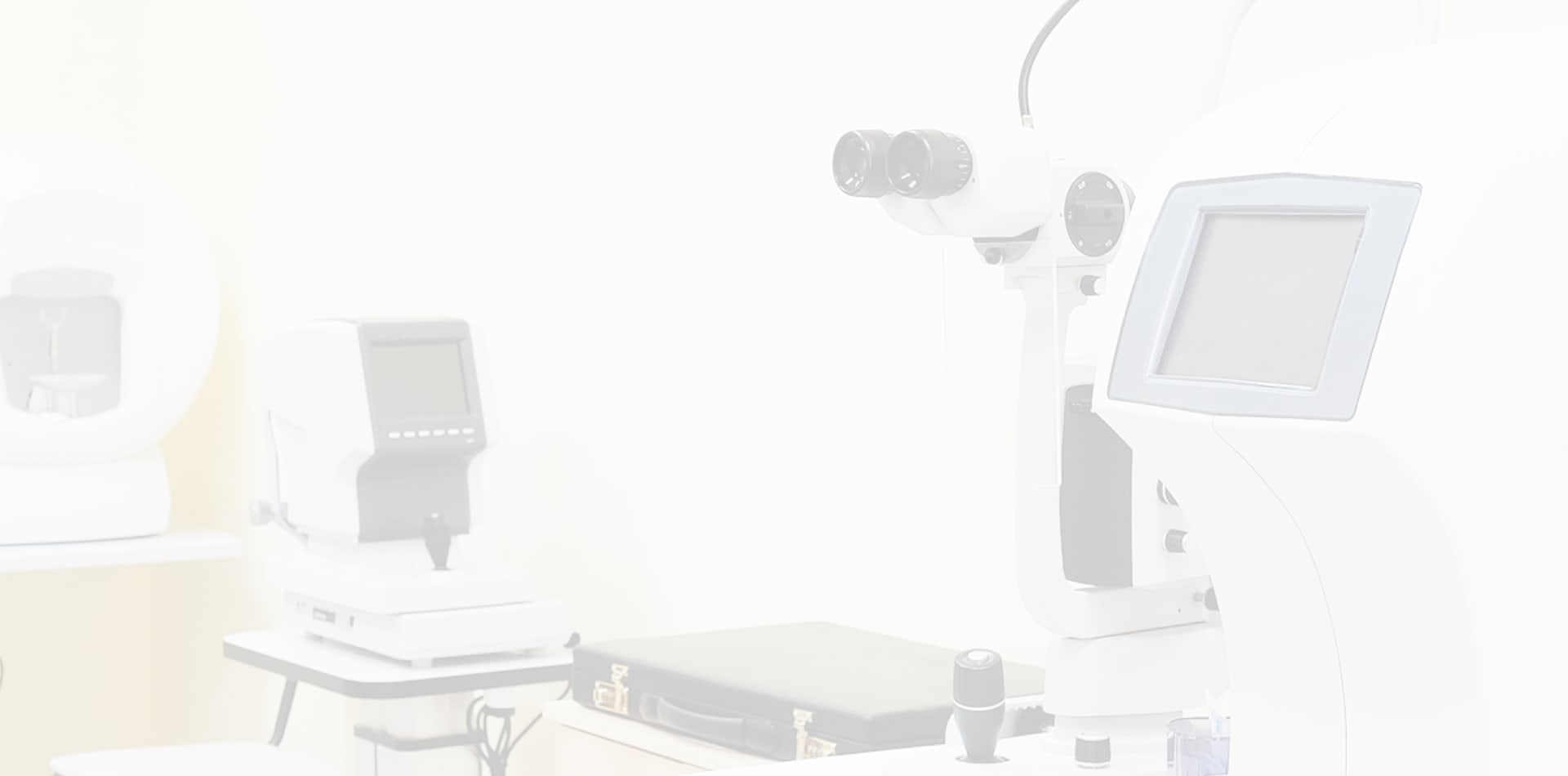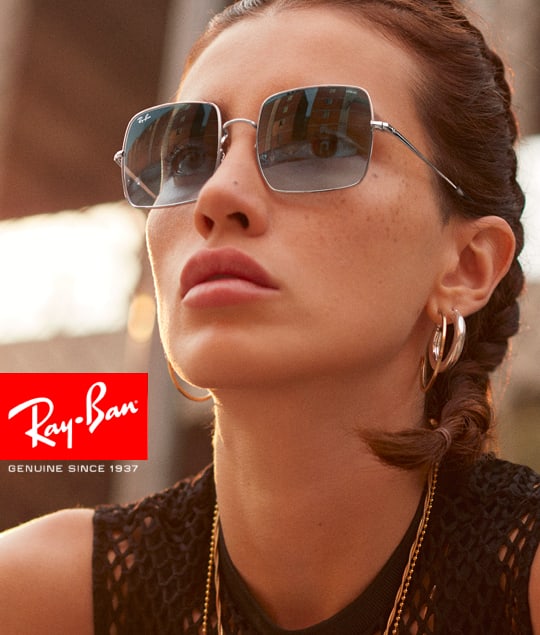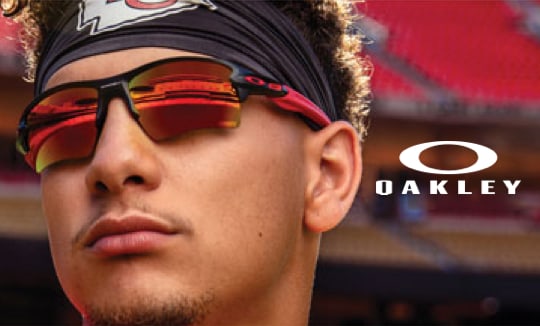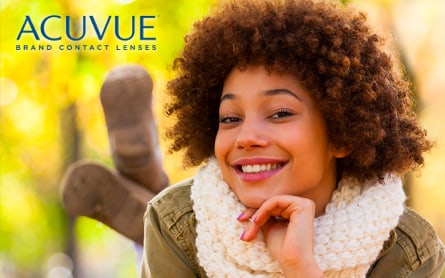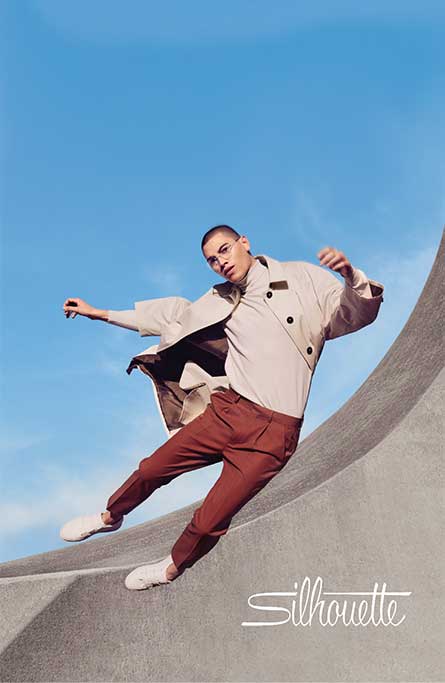 Very courteous and professional. Explained the test to be preformed and took time to answer my questions. They are an awesome group of people!
Paul
Amazing experience here. I had my first ever eye exam and visit and everyone there was kind, patient, thoughtful an thorough answering all my questions. I really appreciated all the people who helped me and recommend this location to everyone!
Delanna