Clear, Comfortable Vision Without the Frames
Don't get us wrong; we love eyeglasses. But we also believe variety is the spice of life, which is why we carry an extensive range of contact lens types and brands.
Contact lenses can provide a little more versatility to your eyewear choices, allowing you to leave the specs at home if you want to change your look or do something active. On top of that, modern contact lenses can now address specific vision problems like presbyopia and astigmatism.
If you're wondering how contact lenses can change your life, book an exam and fitting appointment with our team today.
Wake Forest Eye Care Center is an Acuvue Preferred Practice and can offer rebates on contact lenses up to $250. Please get in touch to learn more!

When Should You Consider Contact Lenses?
Almost anyone can benefit from wearing contact lenses. Whether you're looking to address specific vision problems or add some variety to your eyewear choices, contact lenses can certainly help.
However, even if you're interested in contacts, it's up to our team to determine if you can wear contact lenses comfortably and safely. While many people can wear contact lenses, certain eye conditions could make your eyes "hard-to-fit," affecting your candidacy for certain contacts.
We can determine which type of contact lenses are right for you by performing an exam and fitting, diving deep into your eye health and visual acuity using various diagnostic technologies. From the information we gather during your appointment, we can find a pair of contacts suitable for your needs.


The Process
Before we can prescribe contact lenses, we'll perform a contact lens exam and fitting.
The process helps us determine the visual problems you may be facing, your eye health, and how well your eyes adjust to wearing contact lenses. In some cases, we may prescribe a specialty contact lens to address a unique issue you're facing.
Even if you already wear contact lenses, we still recommend having regular eye exams to ensure your lenses are appropriate for your eyes and vision.
The eye exam is the first step in our contact lens process. During the eye exam, we'll look at your eye health and determine your lens prescription.
While many people can wear contact lenses, some conditions could affect the lens you wear or your overall candidacy, like:
Having dry eyes
Having frequent eye infections
Living in a dusty, dirty, or smoky environment
Once we examine your eyes, we'll start the fitting process. The fitting process helps us determine which type of lenses may suit your needs by examining your tear film quality, checking your corneal health, and measuring your corneal parameters.
The trial process starts as soon as we determine which contact lenses are right for you.
We'll show you how to take care of your lenses and how to use them. Your eyes may need to adjust to wearing contact lenses for a few days, but we'll book a follow-up appointment to examine your eyes and determine if any adjustments need to be made.
By the end of the process, you should be satisfied with the comfort and clarity your contacts provide.

Types of Contact Lenses
Free your vision!
Our selection can help correct vision problems related to nearsightedness, farsightedness, and astigmatism, or address issues related to presbyopia or myopia development. We'll recommend a type of lens right for you after we complete our exam and fitting process.
If you have any questions about our lenses or how we can address a specific vision problem, please contact our team today.

In-House Specialty Lenses
Specialty lenses can help address specific eye and vision conditions. At Wake Forest Eye Care Center, we offer rigid gas-permeable (RGP) and scleral contacts.
Learn more about these lenses, or find out which can help support your sight when you visit us for a contact lens exam and fitting.
Rigid gas-permeable (RGP) contact lenses are made of special durable plastics that allow oxygen to pass through and reach your eye. This can help address symptoms associated with dry eye.
Some patients find RGP lenses easier to use and handle, but they may take a little longer to get used to wearing when compared to soft contact lenses.
Scleral contacts are larger than traditional lenses, which allows them to vault over the center of your eye.
Scleral lenses are often prescribed to patients with irregular corneas who have difficulty finding comfort with traditional contacts. These lenses can also help address conditions such as keratoconus and severe dry eye syndrome.

Get in Touch Today
Discover the possibilities that contact lenses can provide you. Our team is ready to help, and all you need to do is book an appointment.


Wanna see what
we're all about?
Our practice is located on Retail Drive by the Chick-fil-A, next to Capital Boulevard off of HWY 98. There is a parking available in the lot directly in front of our practice.
Our Address
11724 Retail Dr

Wake Forest

,

NC

27587
Contact Us
Hours Of Operation
Monday

:

8:45 AM

–

5:30 PM

Tuesday

:

8:45 AM

–

5:30 PM

Wednesday

:

8:45 AM

–

5:30 PM

Thursday

:

8:45 AM

–

5:30 PM

Friday

:

8:45 AM

–

5:30 PM

Saturday

:

9:00 AM

–

12:00 PM

Sunday

:

Closed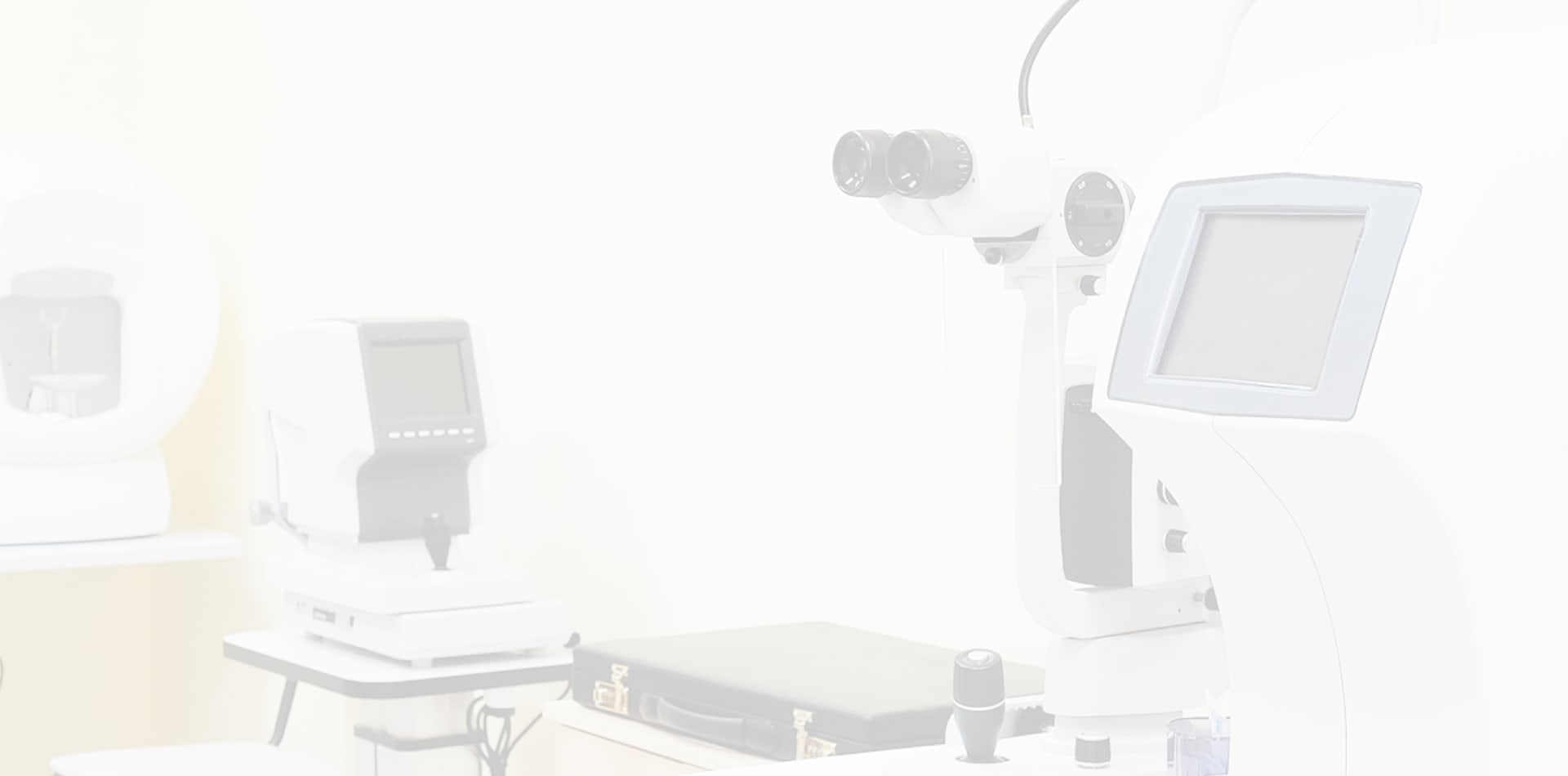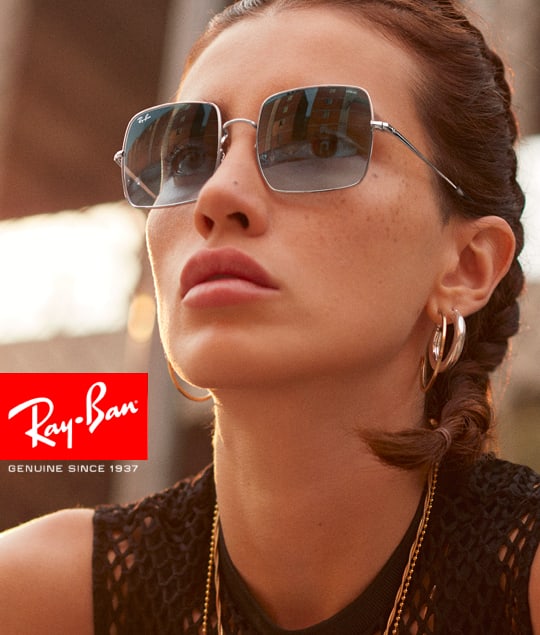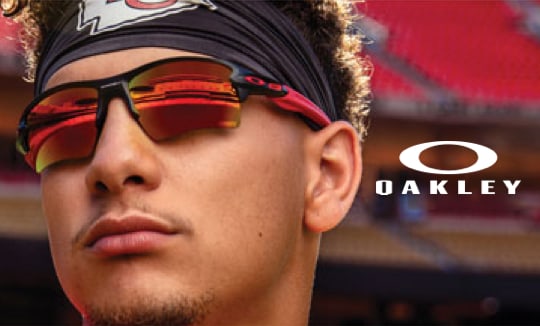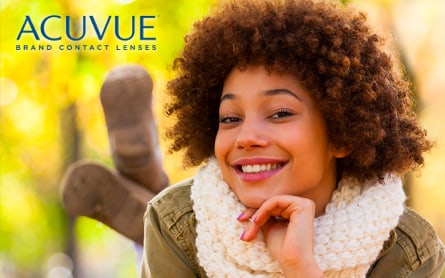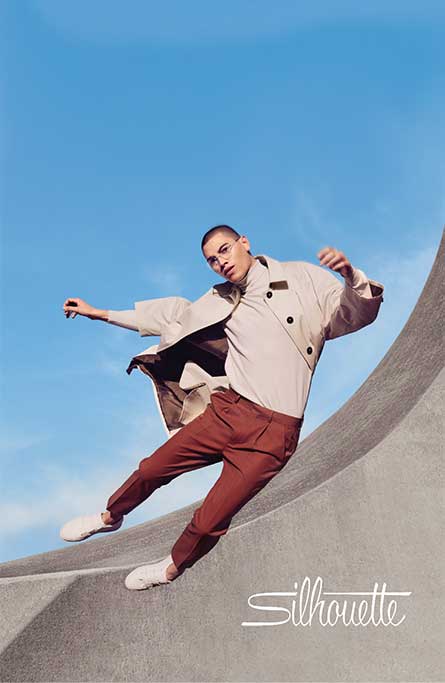 Very courteous and professional. Explained the test to be preformed and took time to answer my questions. They are an awesome group of people!
Paul
Amazing experience here. I had my first ever eye exam and visit and everyone there was kind, patient, thoughtful an thorough answering all my questions. I really appreciated all the people who helped me and recommend this location to everyone!
Delanna